New from TropeAudio:
Metaphor - The Pearl
TropeAUDIO TA056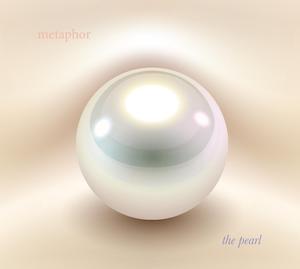 Release Date: 1/4/2019
Metaphor is back with a new album entitled "The Pearl" - a dramatic and exciting follow up to their three earlier releases. With over an hour of new music this album is sure to delight their long time fans and lovers of classic progressive rock.
Download the news release here.